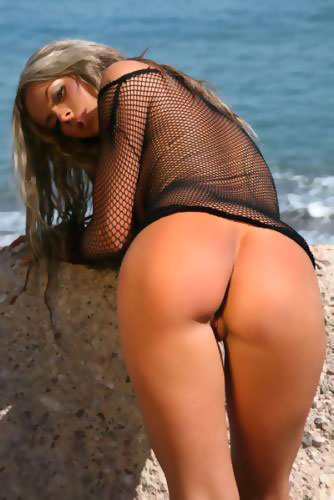 Lingerie has a way of making a woman feel extremely sexy. Skimpy outfits show off the curves and do their work in making men desire the body. I'm Shelby, and I have always loved trying on new pieces of lingerie to make me feel attractive. My clients realize this and I have accumulated quite the wardrobe simply because I like looking my best.
Leather Or Lace? The Option Is All Yours
I love wearing lingerie of all types, which benefits you because you have the decision in selecting which type I show off just for you! Many of my clients purchase pieces for me so that they can see the exact fabric cut and color they wish. We can go out on the town to a shop I know where several options are available for us to look at together. Think of the anticipation you'll feel thinking about what I will look at wearing the exact outfit you picked out for me!
I'll Make It Worth The Wait
When it comes to wearing lingerie, part of the fun is the disrobing of clothing I wear on top. I love stripping, and you'll feel your excitement building as you see each stitch of my clothing peeled away, baring my skin and the skimpy material covering it. I know just what movements make you wonder what else I have to reveal. The process I like taking is slow and makes clients clamor for more. It is a striptease, after all. Teasing can lead to so much more!
I Love Being Touched
My clients tend to want a hands-on approach when I get them back to secluded locations. I wouldn't have it any other way! The material of lingerie is meant to be shared and explored in detail. Think of the rush you will feel when you undo a zipper, untie a ribbon, or stroke a dainty fabric that shows off my body perfectly. You'll get shivers just from touching the material I'm wearing. If you get that kind of response from textiles, think about what you will feel when you actually get to feel my skin!
Let's Make Lingerie A Part Of Our Date
In addition to taking the time to go out and purchase lingerie and showing it off strip style, I like to incorporate it into other parts of my dates as well. I'll flash you sneak peeks of the ensemble when we are out in public. This is just to tempt you and get you ready for what is to come later. I'll encourage you to be the one to unpeel clothing away from my body. This way you will get to feel the fabric and appreciate how it looks upon me. Let's use lingerie as a part of role-play fun. I can be the naughty French maid you want to see tidying your room or the sexy cat burglar all decked out in black patent leather to take you away from reality for a while.